I need testers for my Woobat - Crochet ePattern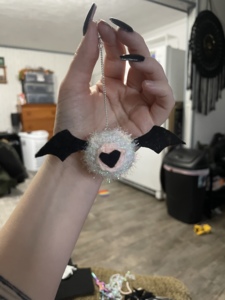 This is so cute! I wish I had fuzzy yarn, good luck with testing!
Good luck with testing! You did an awesome job btw!
So cute!! I'd love to test!
The pattern can also be tested with chenille, velvet or acrylic! I just happened to have that fuzzy yarn on hand! If this changes your mind let me know!
I'd be happy to test it then