I need testers for my Small Doll jacket for Pippa/Dawn - Crochet ePattern
Click pattern photo to apply: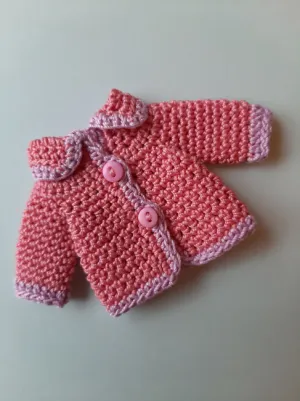 This is my first pattern so all feedback would be welcome. Yarn is cotton 2 ply / size 10 and any colours can be used. I would like tests to be done by October 16th. Thanks!