I need testers for my Zombbee - Crochet ePattern
Click pattern photo to apply: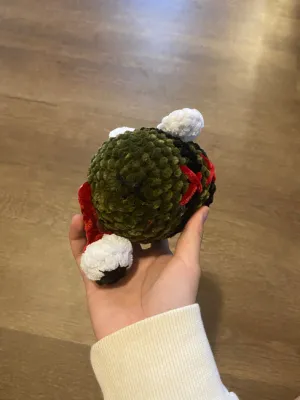 Read this before applying!
8 testers will be chosen

Testers will be chosen in about 24 hours

This plushie took me about 1 hour to make

Testers must be able to before October 17th

The more karma points you have, the more likely you will get chosen to test

Testers that are unable to finish before the due date will be removed and not be chosen again for future tester calls

A journal IS required

After the testing period has ended, the pattern will be published for FREE
Any questions shall be answered! Is anyone interested?
Some more pictures: