I need testers for my Boo Boo Beanie/Bucket Hat - pattern-Crochet ePattern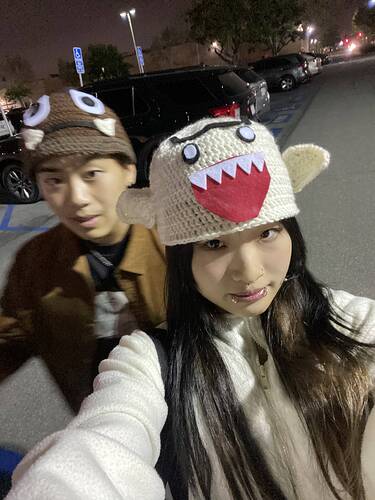 Please leave a comment if you want to test this pattern! I will assign testers on Ribblr as soon as I review the applicant's profile. I will be picking ten testers and the finished pictures are going to be featured on my instagram highlights.
Requirements:
Write journal notes in ribblr with at least one image of the work in progress or finished work.

Post a picture of the finished hat on instagram and tag @eunchongy #booboohat

Deadline is preferably May 31, 2023 But I am flexible with it! If you have any difficulty with the pattern please let me know and I will do my best to address the issues!
Thank you in advance to everyone who will be participating!
You will see your name below when I add you to testers:
@yaksokyolk @Fenella