I need testers for my Flower coaster - pattern-Crochet ePattern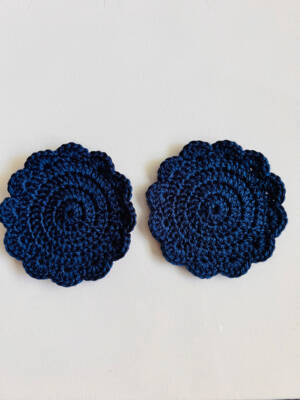 Is there a time limit? Do we have to use a certain type of yarn? How many testers do you want?
I just need 1 tester for now . The time limit is till 21 and you can use any yarn you prefer. Let me know if you are interested.
If you're still looking for a tester, I can help you test!
I can test 8f you haven't found one yet.
I'll test if it's still available
I would love to test this if it is still available.
I could test if you need me to!
I can make this, I can be done in like two days, I have some white yarn that seems like is could be the right size. I would love to do this!
I would be really excited to test this for you!
This topic was automatically closed 7 days after the last reply. New replies are no longer allowed.