Hey everyone! I'm back haha i've been on such a pattern-making craze lately! Love that for me
but anyways, here's my second halloween pattern! It's the Perky Pumpkin. I actually love how this pattern turned out and im super proud of it!! You can use this as decor and maybe even add a little jack-o-lantern face if you would like! I'd love to have at least 10 testers for this one.
You can apply anytime before the due date

The due date is October 12th at 10am EST

Journals are Excellent but not Essential

All testers can keep pattern!
Click pattern photo to apply: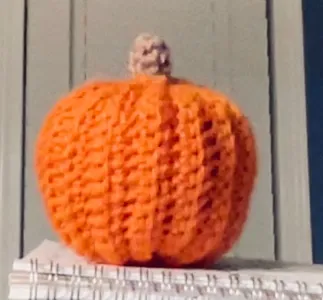 Love you guys! Thanks for reading!