I'd like to test but I only have 2/3 penguin colors​
Hi! That's fine, you can make it in 2 colors instead as long as you have enough yarn! Would you like to join the testing?
Check your private messages!
Would love to make this test <3 I will be buying some yarn in 2 days if so, my instagram is @thefluffysheep
Love these!
My Instagram is under Neon Ryoku. I'll attach a few pictures of my work in case Instagram doesn't work.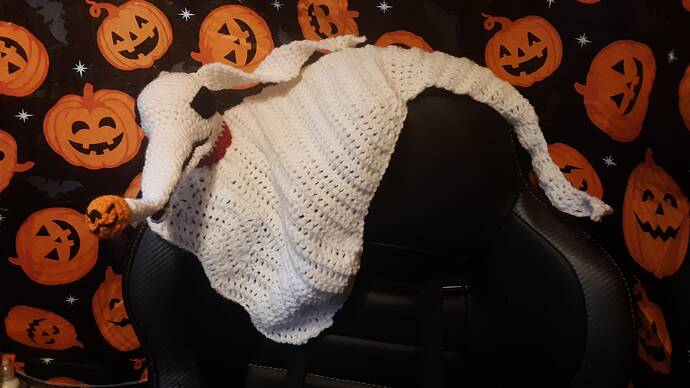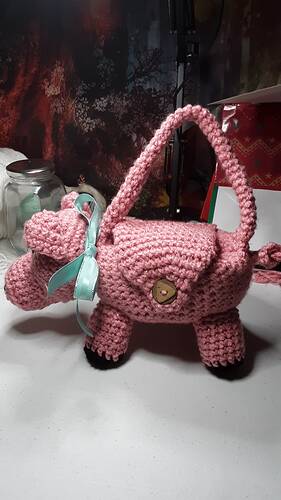 I'd love to test this pattern​
Are you still looking for testers? These are absolutely adorable!
Id love to test this pattern!
Omg i love the chucky doll!!! so cute!!
Thank you! It was fun making Chucky! I realized it was a closed call after I posted lol I'm new around here. I'll get the hang of things I'm sure. Thank you again for the comment!
@Carleep @Micksmommi @ZukoSimp @thefluffysheep @NeonLuv - Check your private messages