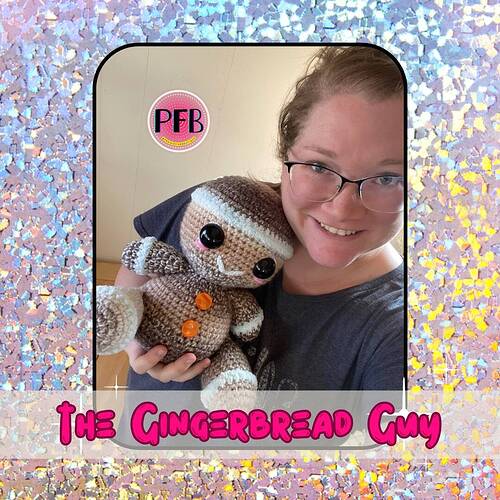 Hi
I'm Janelle! The creator/designer behind Prairie Fire Boutique! I am 33 and a girl mom to the most beautiful, sassy, loving toddler I know! I created this Gingerbread Guy and can't wait to share it with y'all!!!
This pattern will drop on Thanksgiving Day!!! Follow my socials below so you don't miss out on special details!!!
Also in honor of thanksgiving… what is something you are thankful for and what is your favorite thanksgiving dish???