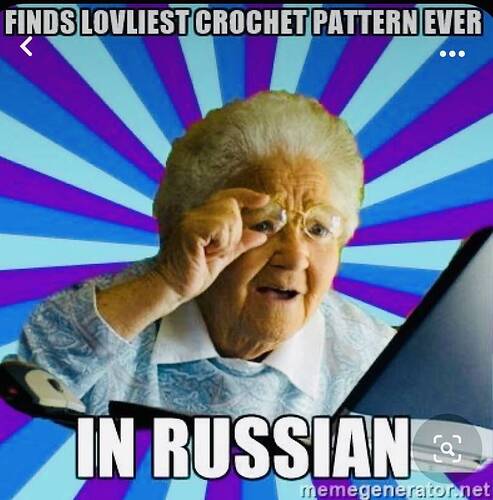 I actually have found some amazing looking projects that Are my style and they ARE solely in Russian!
I've had the same problem with some gorgeous knit patterns!
I have the same issue with so many cool Japanese knitting patterns. I do like that they include schematics and after taking a class on how to read Japanese patterns I can muddle my way through it if I really like the design.
So many nice Thai ones?!!
It happened to me few days ago… But in spanish
unfortunately, at school I didn't learn spanish but german instead