On stitchfiddle and WOW am i BAD at art.
I'm sure you're not bad at art, everything just takes time and practice! I didn't know they had sites like that to help with designing graphs.
I am bad at traditional art but I like doing pixel pieces. I used an app called 8bit painter that lets you import images and it pixelates them for you. I done it for my little frog logo to make a wall hanging with it
I truly lack any artistic inclination. And i found stitchfiddle while frantically googling how to create a graph for a crochet blanket while drowning in failed attempts at designing something in Microsoft programs. I basically taped what i wanted onto the screen and "traced" around it on stitchfiddle but i think it looks messy and awful.
If it works, it works.
I would probably do the same, as computer
Programs like excel and so on- we repulse each other.
Stitchfiddle will do a picture also. That's how I started my blanket of "us." I started with a selfie of us. Hopefully ribblr can get that ability also, to incorporate a picture. I make the interactive graphs on here too. Love using them in graph patterns.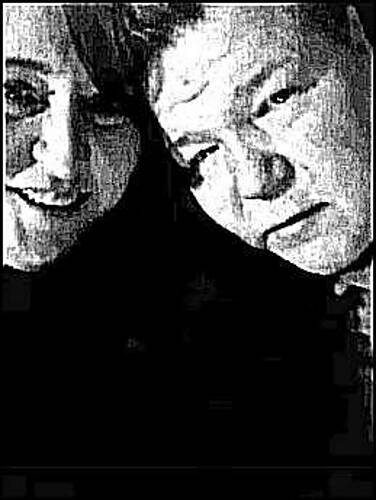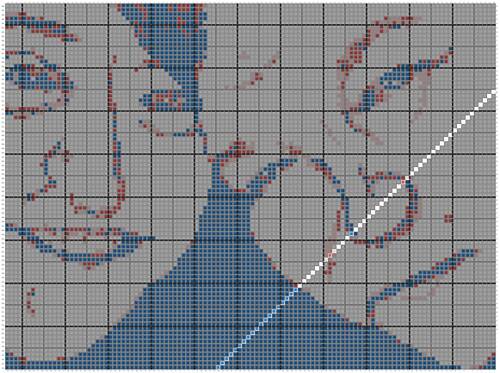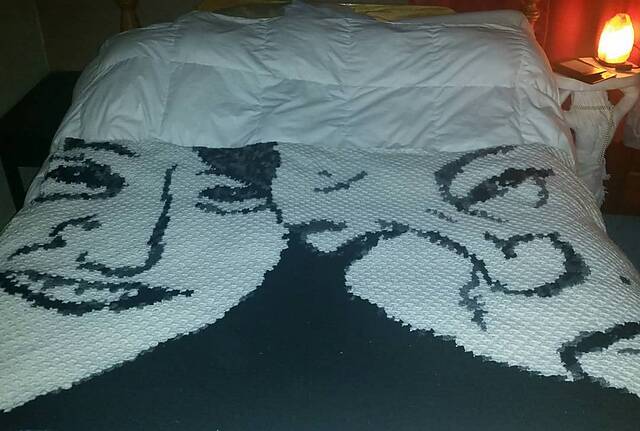 stitch fiddle is how I planned my two graph-only patterns, I still had to enter them manually into the chart in the ribbuild program, but it helped to already have them pixelated as a whole picture to start with
wait, are you saying there is a way to transfer your graphs into ribbuild interactive charts that isn't coloring them in manually?
No, I do them manually. I want ribbuild to take my picture and make it a graph.
oh, yeah, that would be great! it's exhausting to do it manually
Thats amazing