Hello everyone! I just released my Turtle Cats - Tropical pattern and to celebrate 300 followers I've decided to host a giveaway for this pattern! All you have to do is follow my shop and your entered!
Giveaway closed, winners announced below!
Good luck!
Here are the two winners!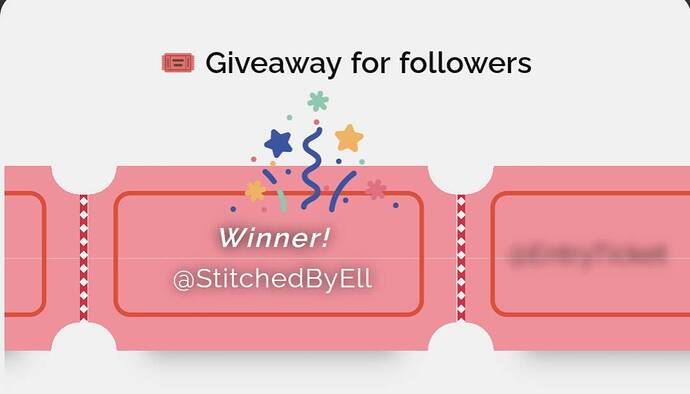 Congrats @StitchedByEll and @XoKawaiiPandaCrochetXo !
Thank you to everyone who participated!!