Our new feature drop is coming out soon and we can't wait to show you what we've got lined up for you.
We are always working hard behind the scenes to bring you new features and improvements and we want to give you a chance to try it all out before the official release!
Click here and request to join our secret testers group!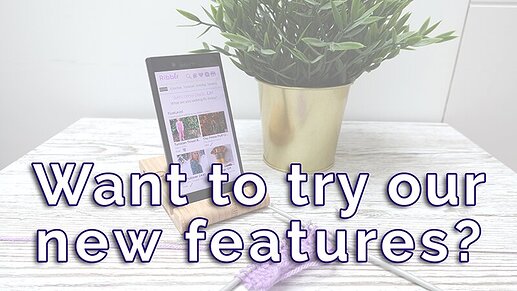 Have a great weekend!
Team Ribblr