Me? Looking at crochet/yarn/knit memes. Lol
What about you?
I've been at work
Sorry didn't look and this in teen section. I'm far too old to be a teen
spinning in circles bc i have nothing to do and surprisingly it doesnt make me dizzy lol
Lol
School isnt out for the summer yet for me soooo…
just ended
Working. Then making my new bunny boba (pattern will come as soon as I've finished) both cat and daughter are already eyeing it up
) , just now uploading all the pics to my first testing journal for a rainbow kitty
.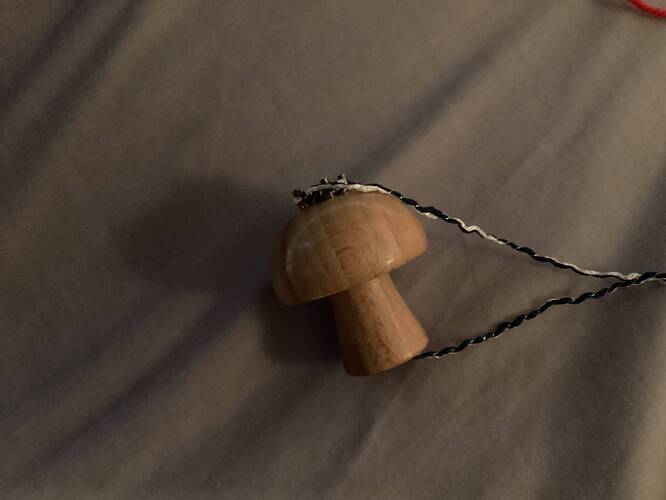 Found a (French) knitting mushroom at my local charity shop so I'm currently doing that! But I was doing an exam earlier today
I ran some errands with my mum but otherwise i played roblox and drew
Working on baby deer pants and looking for new yarn

I spent the day with my cousins dogs, worked on recall…
Today I'm going out with my cousins to watch the little mermaid and an airshow
attempting to study but getting distracted at every possible opportunity ahah
i was bored
I spent the last 12 hours finshing a rough prototype for an upcoming design, photographing a design for pattern release, organizing my currently-in-use mountain of craft supplies, online shopping for business supplies, tracking down receipts, and putting more work into another design for upcoming release. Overall not bad for a Friday night, and now I'm very much looking forward to sinking into bed.
Hope everyone else had a good Friday night.
CROCHETTTTTTT​

The only thing possible