Here's mine! Milk Box Bear Pattern by @Hookedonewe_x

Cute!
My last finished test was Sidney Sweater from @StreatbeeCrafts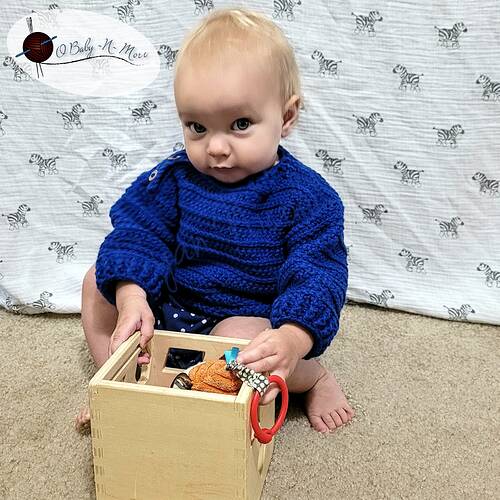 But I'm working on a wrap top for @ribblr-premium

(Pic shows back and barely the beginning of the first front panel, I'm about half done with first front panel though)
And I'm getting ready to start a hat for @Redjk
I've been doing exclusively @Letodolls amazing doll patterns for almost a year. My 25th one is still on the hook. Just finishing up her hair, hopefully today. The recipient requested a color change and wow, what a difference. I think the hat will be turned into a cornucopia.
I absolutely love these dolls. The details are over the top. Including the pattern link also, for your convenience.
all your creations are awesome
This cute ice cream bunny for @seasonaldoodles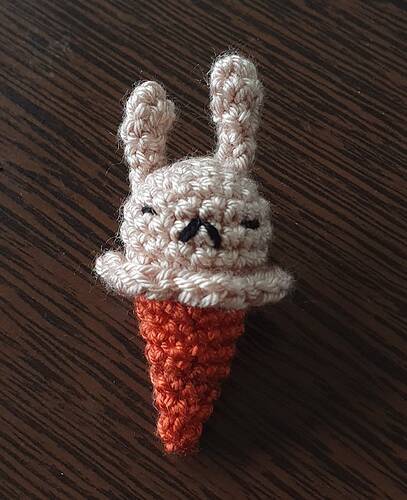 The last pattern test I did was the strawberry granny square tote pattern by @peachynfawnfiberco
It turned out so cute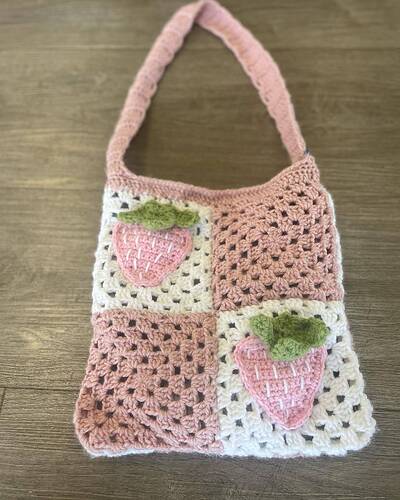 So fun with the different textures!
That really does look nice.
I was so distracted by the awesome projects I forgot to add my own!
My latest pattern test was also the strawberry tote from peachynfawnfiberco, but right before that I finished up a pattern test for crochetinmydna's nina top:
Georgous , just georgous!