I've been in the mood to just look at cute things. Animals, items, songs, literally anything that makes you happy or brings you comfort. For me, it's been explaining to my mom crochet. I dunno, but she's been super interested in my hobby as of late and it's both fun (and sweet) when she asks me to go yarn shopping because she's so interested and overwhelmed by how many different types of brands of yarn there are.
Oh, and also that Quokka's exist.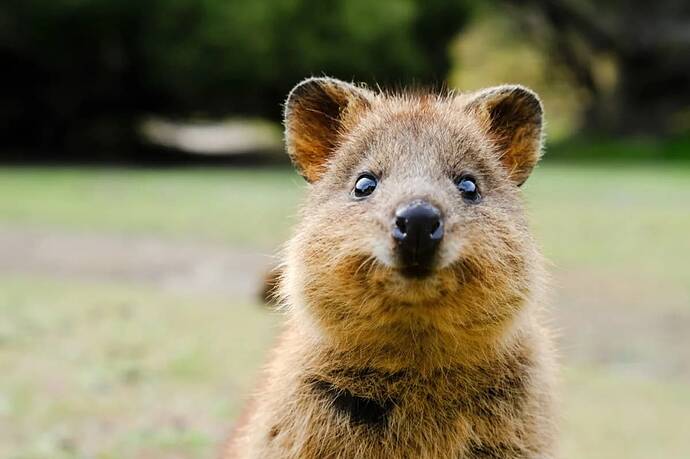 They may be wild animals, but those little cheeks just always brighten my day.