i think rose and lily amogurumi on youtube have a tutorial on how to make narwhales too
Yes! One of my favorite colors. If you saw my living room you would know​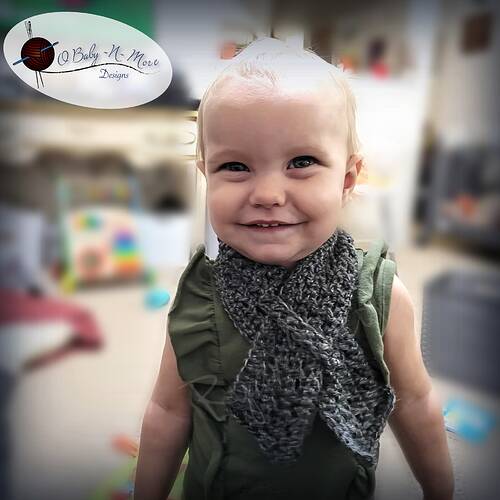 Ignore the terrible pic, but last completed was a scarf for my daughter… (Working on grading the pattern now)
That would be so cute! I just finished a teeny narwhal too! But I did it with the pink sparkle yarn. I've been working on a no sew narwhal pattern.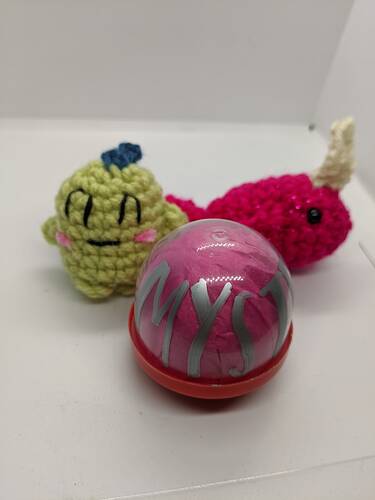 Awww he's so cute​
Oh wow that so cool! I really wanted to go up to London but I haven't had time
Yes it was about an hour train and 45 min wait to get in so I can't complain
Wow!! Love it, and you went to the palace too!
Perfect
Where did you get the pattern? Was it your own?
Thanks
I didn't make the pattern sadly, the pattern is from the book " Crochet Iconic Women: Amigurumi Patterns for 15 Women Who Changed the World" by Carla Mitrani
The pattern is good but there are a number of stitch count errors through the book
Thanks for the info! Will look into this.
You did a great job!!
I've had my eye on that book- Iconic Women, can you tell me any pluses and cons of the patterns in there for a maker?