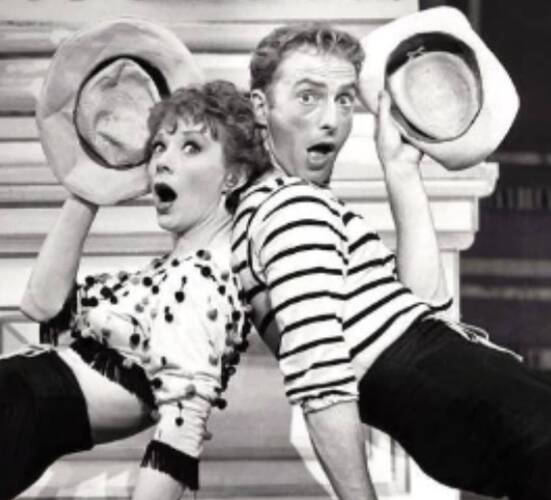 There are currently no tester slots open
The last time was so much fun, I thought we could do it again!
There are only 2 items, and no, not slippers this time.
I need at least 4 testers, but would prefer 8, and you will be randomly paired into teams.
What you need to know:
-Sport (2) weight yarn, less than one skein, in two colors
-size H/8 (5mm) hook is what I used
-Should not take more than 3 hours to complete
-advanced beginner should be able to do this
-all testers that finish will be gifted the pattern, the winning team will be gifted both patterns
-it is not a toy, amigurumi, or stuffed in any way
-all requests will need to include your team declaration of "Fosse" or "Verdon" and the phrase "I understand this is not amigurumi or a stuffed toy"
-I will be picking testers Wednesday night (2Nov).
I will be out of town until then and may have spotty service, if that is the case, just feel free to talk amongst yourselves till I get back.