I was wondering what everyone's favourite overall makes are and why?
Any future projects that you have been interested in making ?
Or any current projects they have made!
At the moment my proudest crochet make has been my little frog as I wanted to make it but only recently found out a great pattern introduced by @WillowArtStudio
And so future make might be making a jumper, shirt or top hat!
Although I also have found a lot of very cool patterns like giant snails or adorable/realistic animals so they intrigue me too!
And a WIP I have is a little mothman who is currently missing wings and antenna!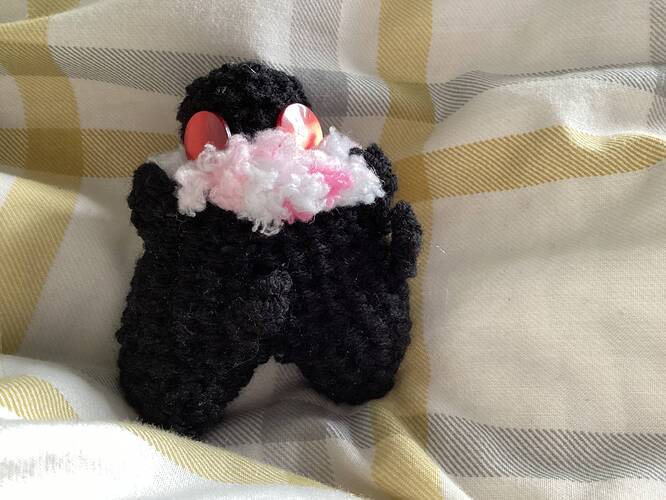 I am also working on a few patterns such as other frogs and bunnies!
So how about everyone else? I'd love to hear about future ideas and past makes!!