Hello,
I'm just putting out a feeler to see if anyone would be willing to test a pattern I have written!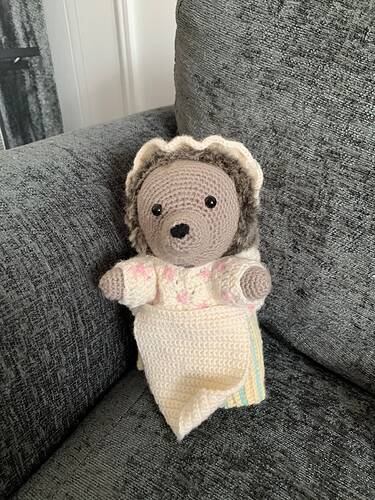 Thanks so much in advance!
Looking really promising - I will write up the pattern this weekend and think I'm going to have a few testers - but will keep you all posted!