Would you rather. . .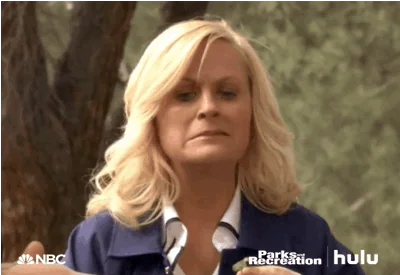 Uh I think sand if I had to pick, dirt has bugs in it
Well yeah, but I think dirt has more. I usually have to look pretty hard to find bugs in sand
I'd rather eat dirt, sand almost always has had some animal peeing in it and poop can't be too far off.