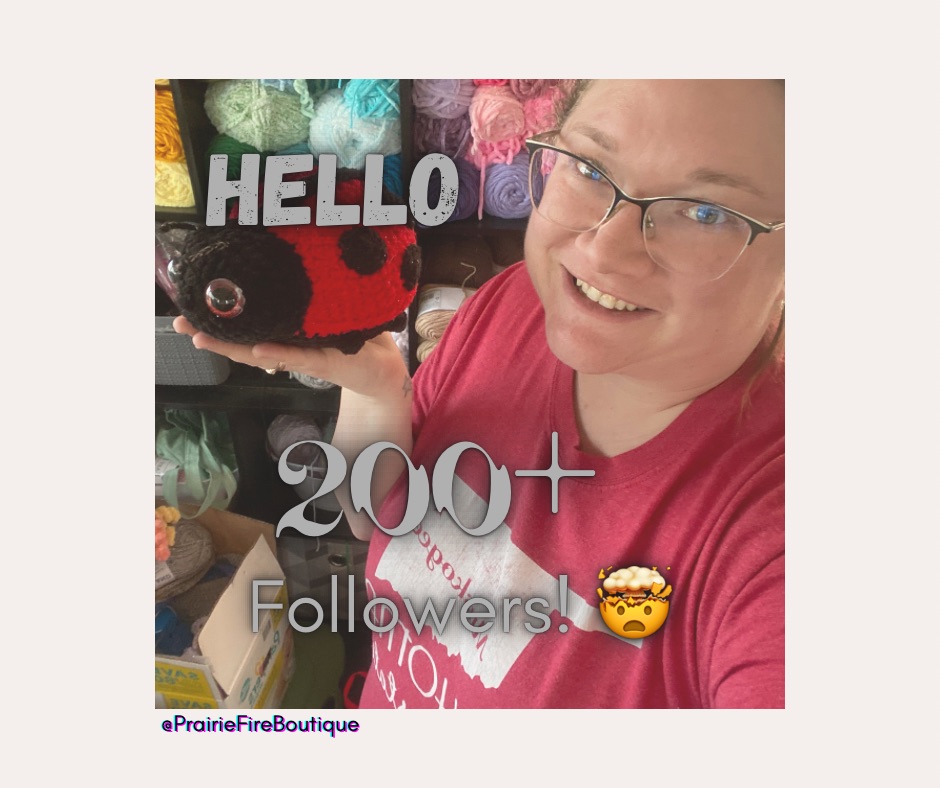 Hi! I'm Janelle! Since 200 of you like my stuff enough to follow my shop, I think it's time for an introduction!!
I am a girl mom, a wife, an introvert, a receptionist full time and crochet designer/creator on my free time. I love holiday markets and bazaars! I am 33 and have been crocheting since I was about 8. You do the math.
My grandmother taught me how and passed away when I was 11. Crocheting and pattern writing is my way of honoring the gift she gave me by teaching me Crochet.
Now I'm constantly learning and this pattern world of Ribblr is somewhat new to me but it's an exciting adventure!!!
Most of my patterns are very simple and unique. Some of my techniques I've not seen anywhere else but I find them easier. So, if you are up for a different style of amigurumi and love learning everything crochet, then my shop might just be meant for you to discover!
Tell me how old you were when you learned how to crochet and how old you are now (if you dare)