I just released three new patterns!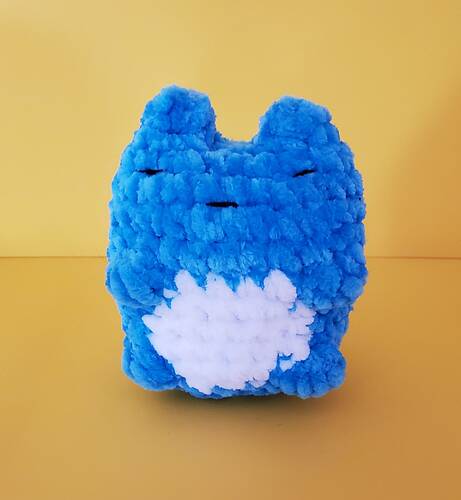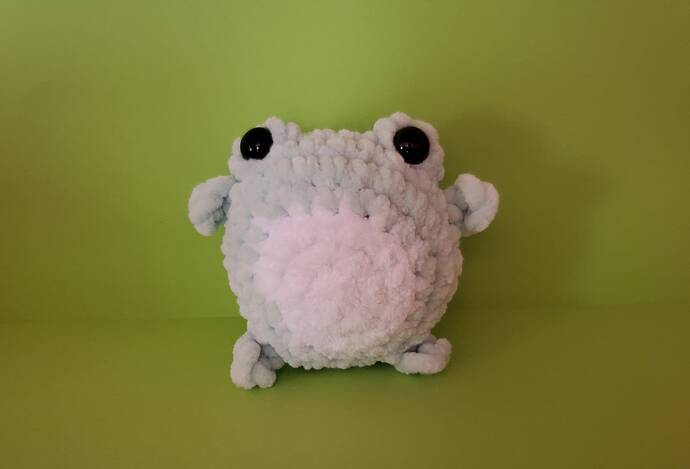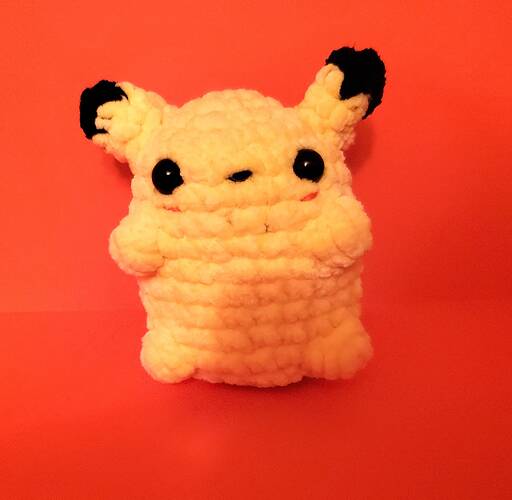 Snorchub Froggy and Pikachub! Hope you enjoy!
Unique patterns | Cheebis Cuties | Ribblr
Very adorable !!!
Adorable! Congrats on the pattern release!
Thank you!
Congrats on the release! They're all adorable!
yes pikachub is my favourite!
Mine too!
Too adorable! 🫶🏼
Ooo congrats on the three released patterns!
Cute! Congratulations on the releases!