A special thanks to these people
@daschubba you helped encourage me to post my cat pattern and to make so many other ideas for patterns. Your the first friend I made on here and I appreciate you so much. Although you can be very chaotic your an amazing person
@Kenziekrochet your the 3rd friend I made on here I also appreciate you very much for testing my cat pattern. Your an amazing person and helped me with my journey.
@ccloudyy you were the 2nd friend I made, your such an amazing person and I love you very much.
@artnium73 your an amazing person, I haven't known you for that long but already love you very much and appreciate you.
@hearts4me I also haven't known you for long, although your also really nice, chaotic and a very fun person to be around. Thank you so much for being my friend
I am so close to 500 followers, I will be doing a giveaway for the November pattern. I will also be doing an art contest, what you will be drawing is my dog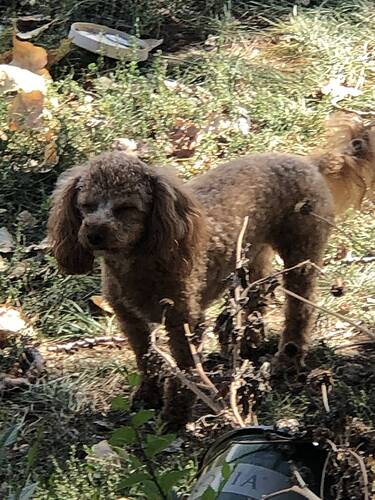 The winners will have early access to the November pattern. There will be 3 winners. The deadline will be November 1st.