You have created so many beautiful journals this June!
Here are just a few picks of journals we came across and absolutely loved.
Click the journal name to see it full and don't forget to hit the like button
to show your love for the journal owner!
Share your favorite journals below!
---
Pattern by @jaimecreates, lovely journal by @zitus

Pattern by @KornflakeStew, amazing journals by @Teresa1710 and @lxssadm

Pattern by @HookedOnCotton, awesome journal by @MintyTea.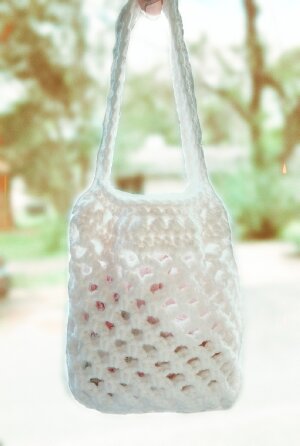 Beautiful journal by @Manysmallmangos

Pattern by @Bohemianheartknits, incredible journal @TexasPurl

Pattern by @crittercrochet15, yummy journal by @ZippyNightmare

Pattern by @StellasYarnUniverse, kitty by @NessasKnots

Pattern by @Milla96, gorgeous journal by @Cookie898

Pattern by @StellasYarnUniverse, Little strawberry by @alyssalahti

Pattern by @ClaireKnots, cute journal by @migraineartist

Pattern by @TheDreamCrochet, colorful skirt by @Sgorman

Pattern by @CrochetInfuzion, excellent work & journal by @Junnie

Pattern by @TheUnraveller, stunning journal by @Tahsinaa

Pattern by @madebymaiii, journal by @Its_jenifer

Pattern by @Charliseyscrochetcloset, pattern by @Stephie7711

Share more of your favorite journals below!