I recommend using the concentric circle technique, it makes rows and color changes much smoother. There are many tutorials on YouTube.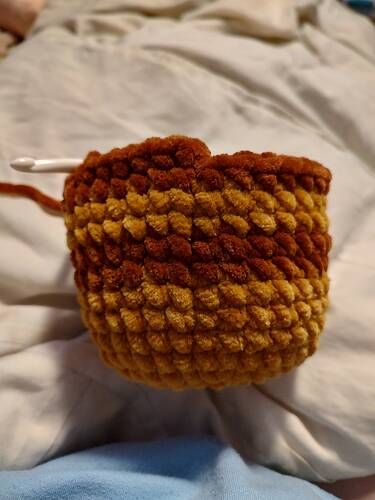 Here's a picture of the color changes on a bee I used this technique on. Hope that helped (:
That is called a jog, this fixes it
I will also link the video with 8 ways to make crochet color changes better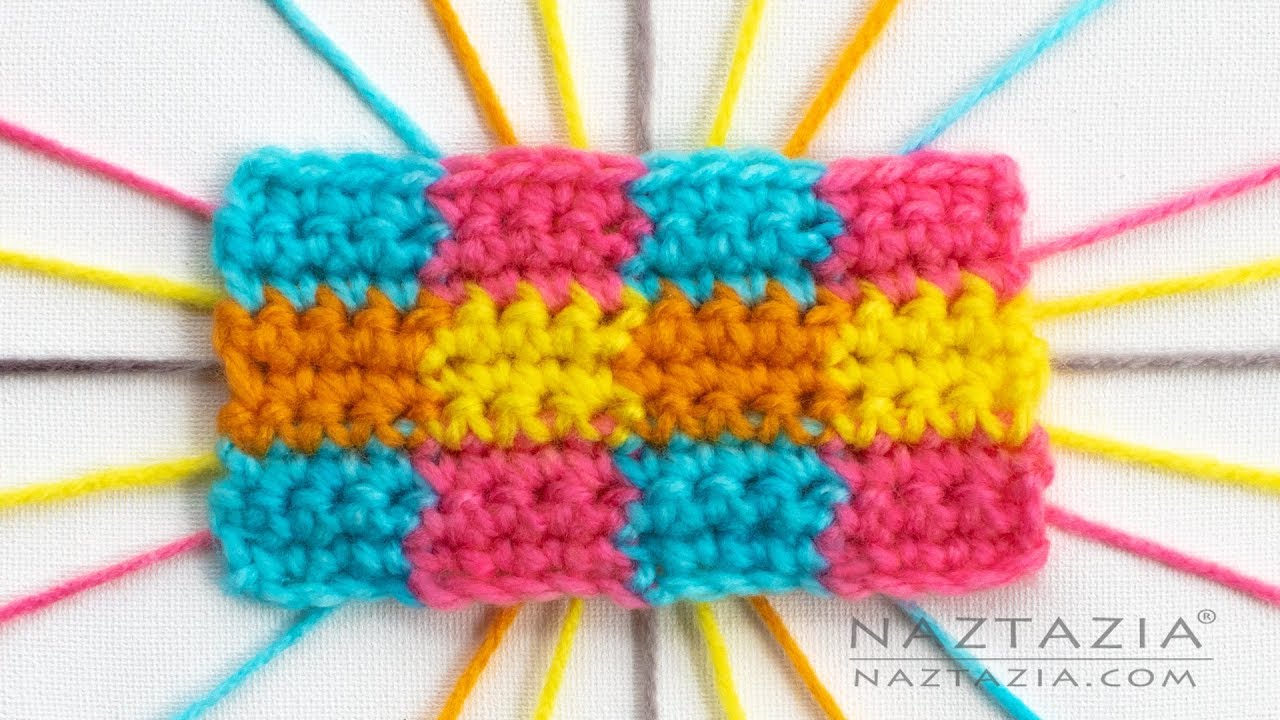 The 8 way color change includes jogless stripes among other situations
The method I use is for me the quickest and the easiest. Invisible fasten off. There is a ton of tutorials on YouTube and TikTok. Good luck!!
This is very commun when working in the rounds, but the tips provided above are great to fix this!
PS I have added some tags to better identify the post