Cant think of any good ones… But "Boo" "Hello dearie" and my favorite "yes, yes, I got the cookies" are the first things that came to mind
I'd like to talk to you about your car's extended warranty!
Sir, I'm here to pick up your daughter.
Have you heard about essential oils?
Coffee coffee coffee!
I'm here for the babysitter position.
This is your brain on yarn!
Just. One. More. Row!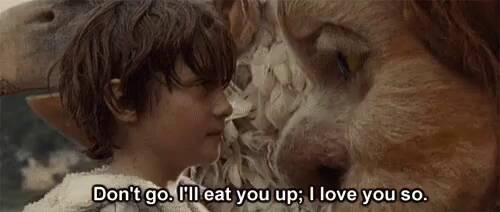 This was my first thought
"Hide her purse. Another yarn sale started today."
" I knew I should have had new pollyfill last night. I am all red from this allergic reaction and I seem to have lost some stiches…"
" Why can't I get a friend? Are you making me a friend? Please make me a friend?"
This one is my fav so far
Hi, I'm Jake from State Farm!
My name is Boomba, and I'm available for all your child's imaginary friend needs.
rararararar i'm a weird cat monster thing here to eat you!!!
im a werd cat monster who will not eat you
OMG YES! This goes perfectly!
Mardi Gras! Me want beads!!!