Hi, Ribblr!
I was working hard, trying to modify my favorite mouse pattern few last days. And I realized, that I wanna to post it, 'cause I might want to make a second mouse with a photo. (I'm working on peach one now)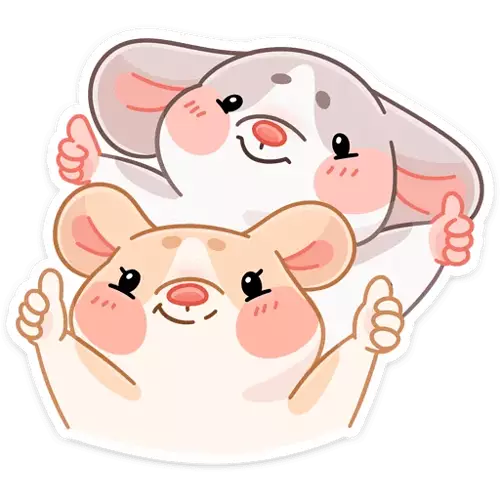 But I'm not sure, will it be fair to original author just to mention her and leave a link to original video. Pattern is free and my modification is going to be free too.
Here is original: Mouse - Christmas Amigurumi Pattern #2 - YouTube
UPD: I asked author, but they sells printed patterns, so I would not posting it.