[CLOSED] Hi! This is my very first pattern and I'm looking for testers! Click the photo to apply!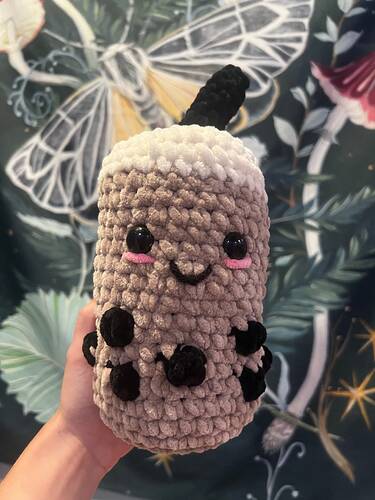 I've never written a pattern before so I need some crocheters to let me know how I did! I used premier parfait chunky yarn for this, but feel free to use whatever colors or type of yarn you have on hand!
Requirements:
Please have the pattern finished by Saturday, August 12th at the latest!
Provide feedback on the pattern and how I can improve it/let me know if anything is too confusing!
There are no yarn requirements for this pattern!