Hi I am looking for 2-3 testers to test this cactus by April 28th 2023.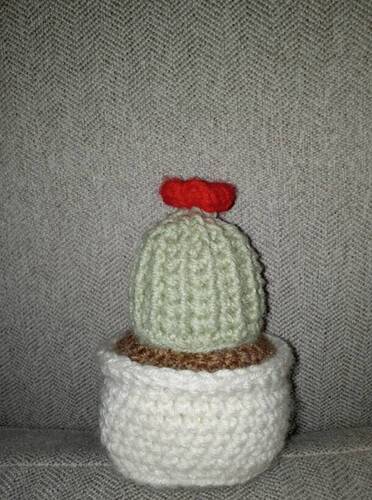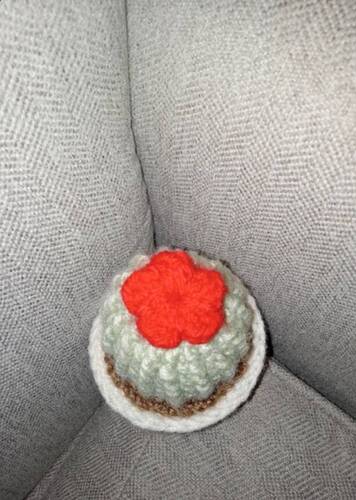 I will have a video toturial for the plant part
This may be a little hard for beginners, just to let you know.
Also if you use chunky yarn it will ne bigger than mine.