I need testers for my Easy Pumpkin Coin Pouch - Crochet ePattern
Click pattern photo to apply: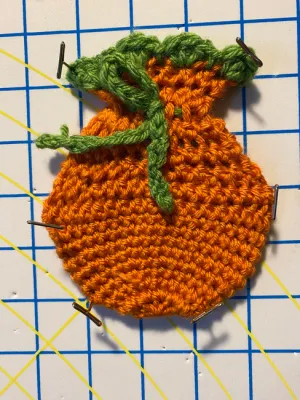 Am seeking at least 4 testers to finish in a week to make the pattern public. It will be a free pattern so this testing phase is just to reduce the amount of messages to reply to in the testing phase. Feel free to journal and send feedback for very basic pouch.