Hello! I'm back with another pattern!
READ ALL OF THE REQUIREMENTS
Thank you​
-Due date is the 26th of this month so you will have ten days (which should be more than enough time)
But if you need more that's ok
-Journals are REQUIRED (and appreciated
)
-I will choose testers sometime tomorrow
-no yarn requirements I would love to see turtles made with blanket yarn
-this is probably more of an intermediate pattern
-PLEASE do not write about problems with the pattern in your journal!!! Talk to me if there are ANY problems! So they can be fixed!!
-a group message will be created to discuss problems and share photos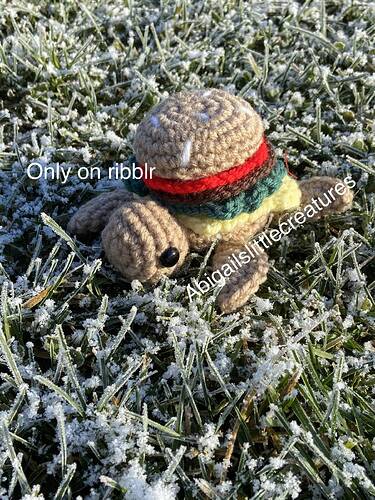 Click pattern photo to apply:


Sorry for trash photo I will be getting more soon