I need testers for my Mini dino - Crochet ePattern
Click pattern photo to apply: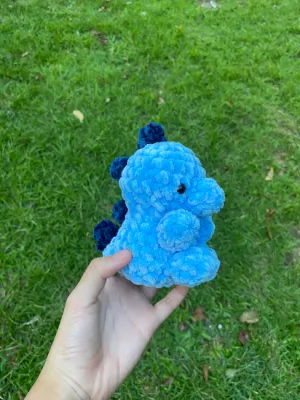 Please read before applying!
I will choose 8 testers

Testers will be chosen in about 24 hours

Testers MUST finish BEFORE August 23rd

Testers MUST provide a journal

Finished testers will be gifted and removed (+1 Karma)

No yarn requirements

If you want to apply, click the photo to apply!
If you have any questions, feel free to ask and it may be added to this list! Is anyone interested?
Also here are more pictures!