I need testers for my Cat Butt Coasters - Crochet ePattern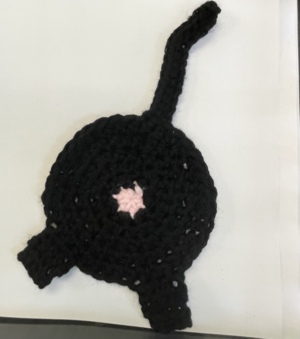 Hahaha I love this! I'll test
These are funny!! But no, I'm no doing BLACK yarn!
I would love to test for you!
So cute! Do you still need testers? I'd love to try!
That's awesome! I love it!!
This is so cute!! I'd love to test if you are still looking for testers
Hello
I would love the opportunity to help bring your black cat booty to life
Hello,
Do we need to buy the pattern or I you giving it for free. Are you paying money?
I would love to test, I'm a cat mom

Is it ok if I use lighter yarn?