I need testers for my Sailor Guardian Varsity Jacket - Crochet ePattern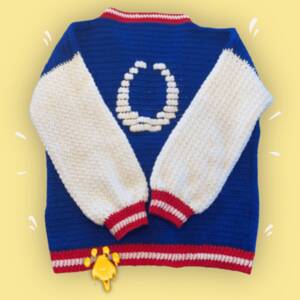 It took my friend with a 9-5 job a total of 5 weeks to complete this so thats what I'm thinking as the "time limit" for the testing.
Let me know if you're interested! I have 2 slots available for Ribblr users!
#tester #ribblr-epattern #testing