I need testers for my Water Balloon / Water Bomb - Crochet ePattern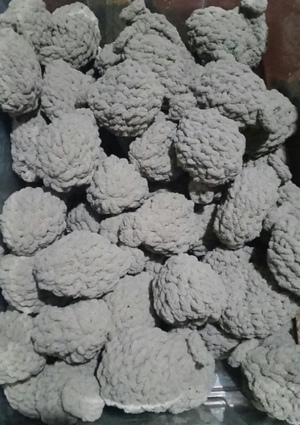 You must use Bernat Blanket yarn. Bernat Baby Blanket is fine. I tried to make it very beginner friendly (for my littles) so if you are a new crocheter, or just new to Ribblr, it would be a fast and easy test for you. Let me know.
Requested time to be done is 3 days, with wiggle room if you contact me about it. I can do one in 10 minutes. Making a journal is necessary.