I need testers for my Scrunchie - Crochet ePattern
Click pattern photo to apply: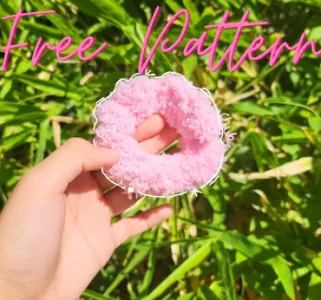 </a
Due date is october 24🩷
This shouldnt take more than 2 mins​

You will need an elastic band

Journals are required

Ty
Oooh scrunchy
Good luck with testing :))
applied mwahahah (i need new scrunchies anyways)
Would be happy to test for you!!
Soooo cute , I just applied !!
Applied
@leaders please close the tester as it is closed <3