I need testers for my The Santa Sack - Crochet ePattern
Click pattern photo to apply: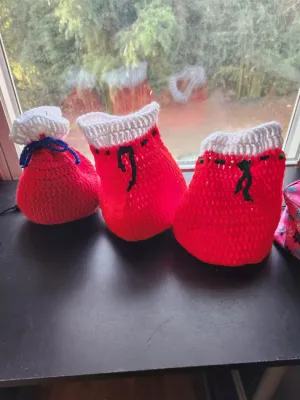 This is my first ever pattern, so let me know if you have any thoughts on it, or constructive criticisms!
If you have any questions feel free to reach out, and I'll get back to you as soon as I can. I hope you enjoy making The Santa Sack!