I created a short video to help with color changing. It works with sc graphgans, or c2c. This could help a lot of people, not just those who buy my charts / patterns. Also shows a neat way to secure the new color right away,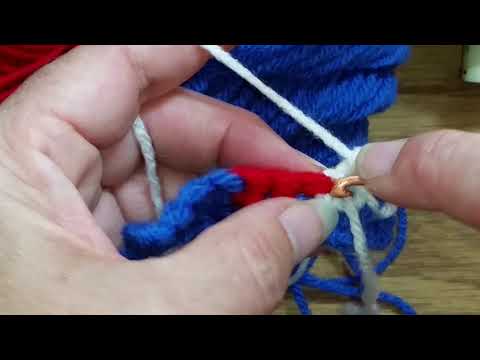 Also, I have made my interactive chart into two patterns, one corner to corner, and one sc horizontally. They are the same chart though. So I decided to sell both together. If you buy one, I will gift you the other. So … two for one! I even changed the price to $2.41. (two for one).
Here are the links to those if you want to check them out.