Welcome to our Did You Know?
(dyk) segment where we teach you about Ribblr features and tools you might not know yet!
---
Did You Know? You can run a giveaway directly on Ribblr!
There are many free and unique promotional shop tools we develop for designers.
One of the newest ones is a giveaway tool!
This let's you reward your shop followers by giving away one (or more) of your patterns.
So… how does it work?
You can do a surprise giveaway or let your followers know in advance by announcing that you'll be hosting a giveaway.
Once you are ready to draw a winner just go to your shop, click the settings icon next to the pattern you wish to giveaway then click 'giveaway'. You can draw as many winners as you wish.
Our software will randomly draw a shop follower for you so all you need to do is type in your gift message and hit 'send gift'.
And of course - don't forget to take a screenshot to announce the winner on your socials and here on the community!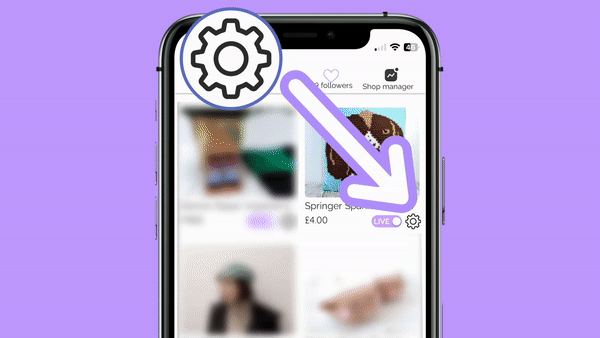 ---
Want to learn more?

Check out our previous Did You Know? posts.
You can always post your questions here on the community or visit our help center.
---
Did you run a giveaway or participate in one on Ribblr before?
Yes, I love it
Not yet, but I'm going to
I'm not a fan of giveaways