Sweet
Jewel tone, very pretty. What plans have you for it?
Im not sure yet my Church sister Works at Auckland Hospital well actually haven't asked which one i also got some knitting needles. And to celebrate today i brought myself these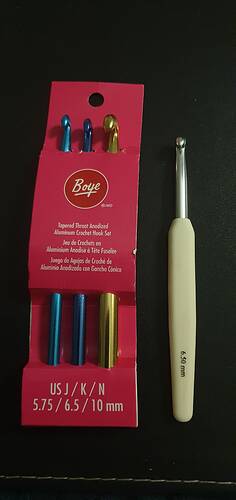 @Helga76 That's so sweet for them to give you the yarn!
Maybe make baby hats or blankets? Just an idea
Oooooh theyre so pretty!!!
That's nice colours you got there