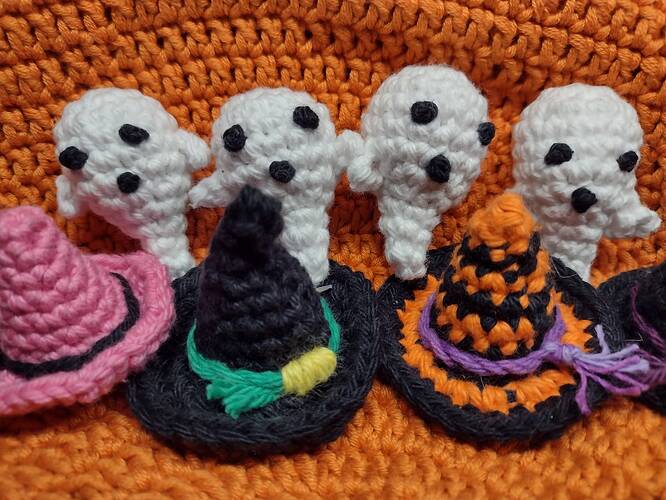 Giveaway for 3 lucky shop followers! Drawing will be held on October 1st at midnight (EST). Winners will receive the tiny witch hat and tiny ghost patterns just in time for Halloween crafting.
They are also available in a mini bundle, just $2 for both (50% off regular price)!
Just follow my shop to enter, though social media shares are always appreciated!