Hey guys,
Happy Halloween

I wanted to see what everyone's favorite candy is?

Mine has to be sour patch kids!!

Happy halloween
my favourite would have to be lindt chocolate and then haribo giant strawberrries
Happy crafting
Lol I'm the monster that keeps candy corn in business!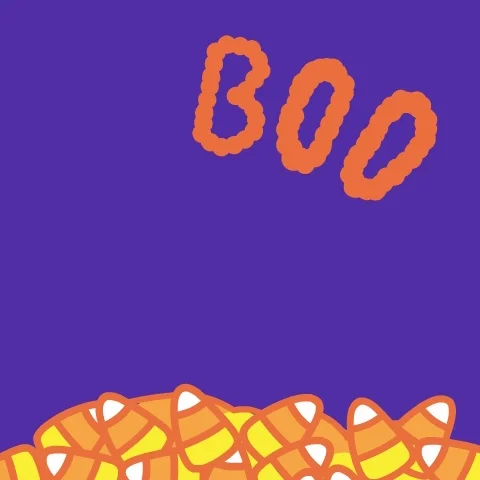 Welcome to Ribblr!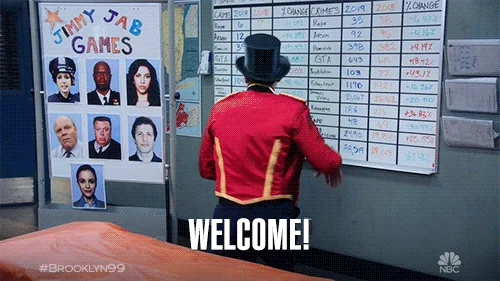 It was reeses pieces until i found out its not peanut butter
Peanut butter was too oily and melted the candy coating so they use crushed peanut paste and some type of penuche* sorry didnt want to tell you the wrong thing
Penuche is a fudge like caramalized brown sugar just fyi (because i had to google it lol)
that's weird! You learn something new every day
I loveeee smarties and tootsie rolls tehe :>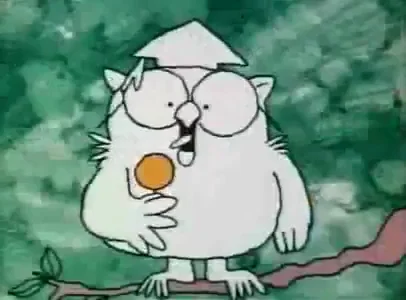 Hmmm mine is either Twix or Milky Ways
Any type of gummy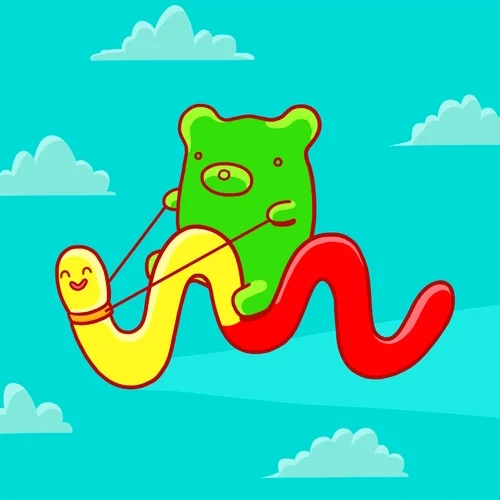 Happy Halloween! My favorite candy is candy corn.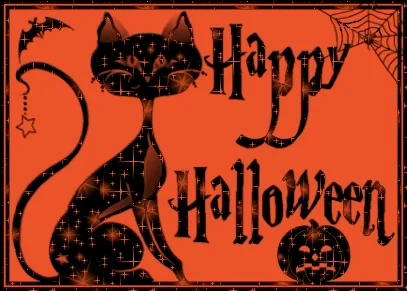 Mine are cherry blasters.
happy halloween!!!
me too!- sour patch kids, milky ways, and dark chocolate