Hi there Ive just found out New Zealand isn't on the List.
There's no issue selling if you're from New Zealand!
Just follow the shop manager instructions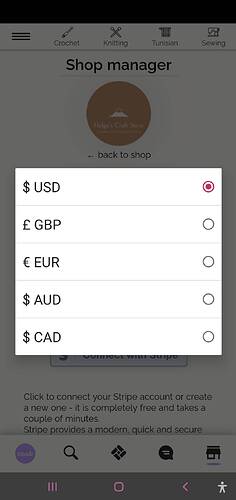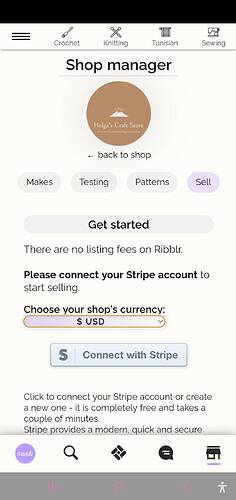 Hi i was just checking out Ribble for when i do sell my makes and when i do Create my first pattern butvIm in NZ abd in the Screenshots there's no NZD??
That's correct, New Zealand is not an option. I remember Ribblr stating what countries was included but can't remember where that post is
So i couldn't even sell my patterns anyway???
You will still get paid in your currency but you will have to price your patterns using one of the five currencies listed.
Ok. Wow this is all still so new and learning for me.
When I'm ready to sell my makes & patterns I'll most definitely need help
We're all here to help!
Id love to setup to sell my makes. Also Im new to creating Patterns in Ribble . Ive made things over tge years and written them down but mind you there wasn't the internet when i was in my early years/ teens