We have hidden 6 special eggs in Easter related patterns and journals!
Each egg contains a hidden letter - simple click it to reveal the letter.
Find the 6 hidden eggs and collect all letters to form our mystery word!
---
Want to join the hunt? just comment 'I'm in' and get hunting!
Solved the mystery? Submit the correct answer using the form below.
The first three people to submit the correct answer will win special prizes.
Winners will be announced on Tuesday 19 April 2022.
---
1st place prize
A pattern of your choice

A limited edition Ribblr kit with a Ribblr tote bag & stickers and a special letter.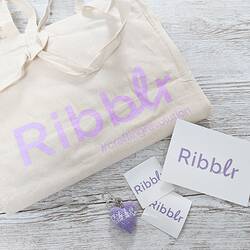 2nd & 3rd places prize
A pattern of your choice
---
EDIT: ended! The results & winners are in! Scroll all the way down to find out.