This is Karl, my newest bestie. The pattern is my own creation which I'll be releasing at some point soon!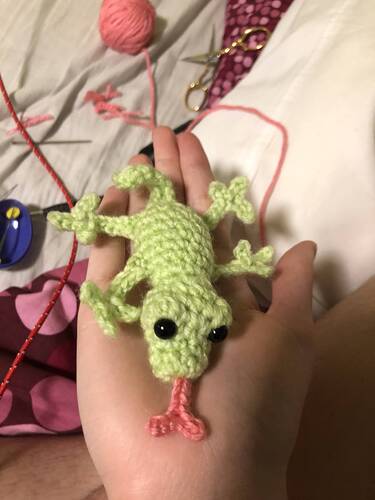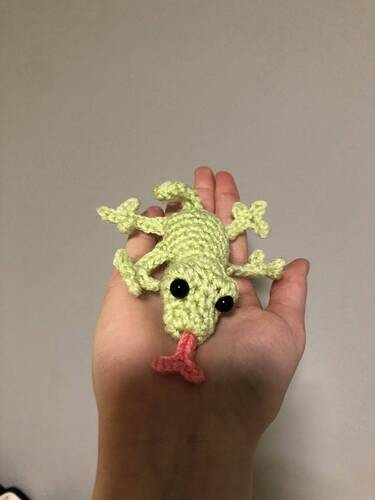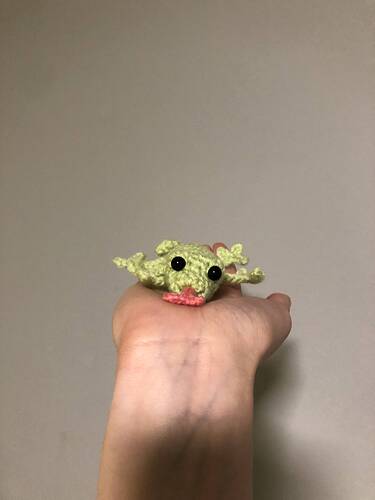 Very cute gecko
!
How cute! Good luck with releasing the pattern
If there testing I'm SO DOING IT! Amazing!!
Ashdjsjsmks tyyyyyyyy this is literally so awesome
Thank you all of you! Your support is so nice and amazing!
Adorable! It came out great!!