what have you recently knitted?
Everything you see in my shop, I had to make it for the photos
nice. you think i could test one of your patterns?
What were you interested in? We can work something out. I'm working as fast I can just to get the shop photo items done, I'd love some fresh takes on my items
one of your mystery crochet tests.
I have the unloved step child left that nobody wants… I have made the promise that whomever finishes the journal in time will get gifted another of their choice (from that batch) as a bonus
Did you want to take it on? The last mystery pattern?
I put it in your testing page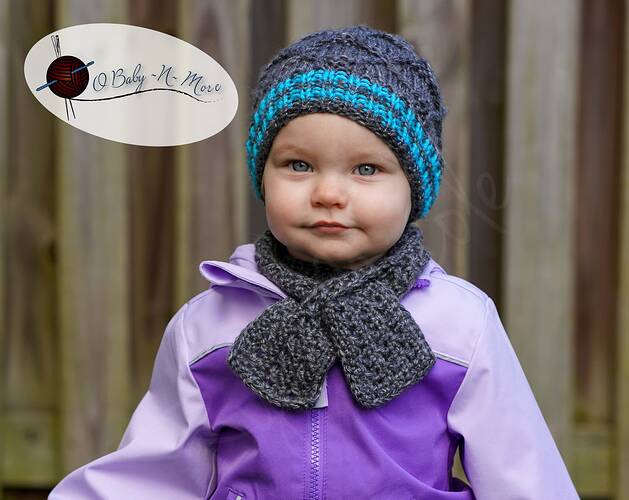 My last 2 Knits… Both were tests…
The Mansfield Hat has been released, the wrap top has not just yet…
I don't knit but I want to learn to anyone have any tips? or products i should get
My first tip would be to forget you know crochet, knitting is not crochet and"making it more comfortable because you know crochet" just makes knitting harder. Approach it like any other craft and learn it for its own thing.
Actually my first ever knitting project, and then one more​
. I made a v neck sweater and then a super cropped bolero cardigan. Can not wait to create more!
yes i know i started it yesterday.
maybe look up knitting tutorials. the one i learnd knitting from is sheep &stitch. i never told anyone but i learned to knit before crochet but crochet is still easier​
crochet requires less set up and dexterity but it is focus-heavy, with non-stop counting
knitting requires more set-up and dexterity, but once you have it set up you can completely zone out… after a few years of practice, you can even do it without ever looking down while holding a conversation or watching a movie
so, easy would be subjective
I think even this is subjective as I can crochet without looking a lot of the time… I actually still struggle to knit without looking (knitting for almost 10 years)