Hello guys!

I learned to crochet more than half a year ago to surprise my boyfriend with a very special and personal gift (an amigurumi puppy). I couldn"t stop crocheting ever since, I have never thought that it will be my new passion.

Now I want to share with you my very first amigurumi pattern.
I hope you like it and support my small dream.

Every little piece of support means a lot to me!
Share your thoughts with me.!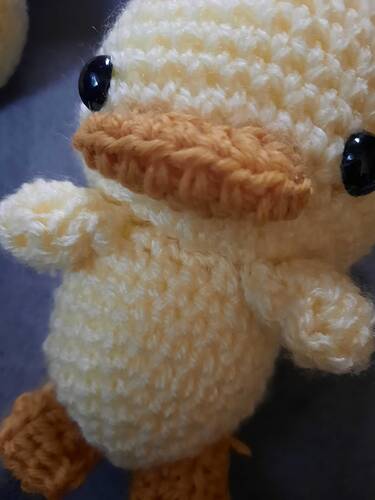 Have a wonderful day!

Larry the Duckling - pattern