What is your least favorite crochet project?

Mine are HATS! I've tried every trick and can't keep the seam straight.
Booties…
The first one is always fun,
Then I remember my kid has TWO feet and I have to make a duplicate.
I bore immediately.
I guess making booties for pirates is more up your alley
Cardigan……hear me out, it's just gets boring to keep doing the same thing forever and and then stitch!!'
I hate to crochet all clothing items, but the strange thing is is that I like to knit clothes
Amigurumi… I don't completely hate the stitching, but I abhore sewing and stuffing
@OBabyNMore i don't like sewing and I think part of my frustration is I don't know how and it
to no end when a pattern says:
SEW BLAH BLAH Blah BLA BLAH
and NOTHING else. Don't tell what kind of stitch to use, mebbe I can look that up and try to imitate it, and more
.
Beautiful crocheted piece I did looks distorted by awful sewing.
FINE! DONT HAVE A FACE!
I understand your frustrations
try no sew amigurumi at first
@SierraCrochets07
Well, it took hours of searching through the net ( no, not the dark web) and I found a book that gives you the very beginning baby steps of sewing in Amigurumi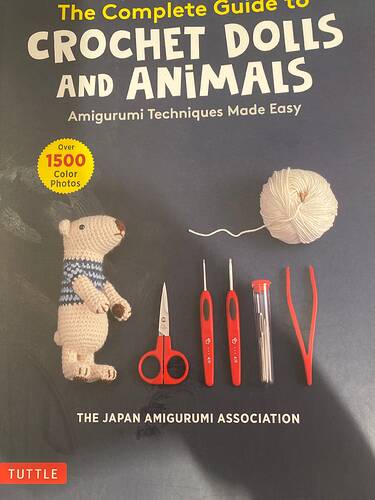 Totally agree with hats!! Mine always come out bad