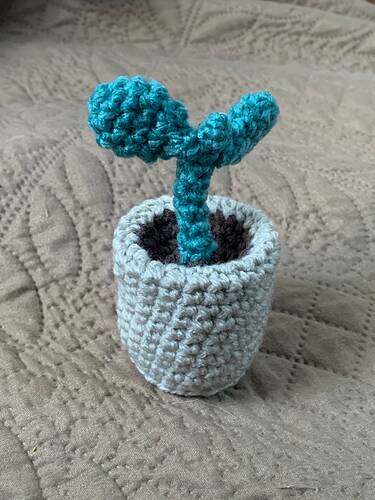 I'm looking for 3 testers to test my new plant pattern, it's a pretty quick pattern to make. I would really like it to be done by the 22nd of March, but if you end up needing more time, just let me know and it's okay
Any feedback is appreciated.
It would also be nice if you post a journal of the pattern after testing, that way people can see some different results.
I'm putting some final touches on the pattern right now so I'll be able to send it in around 1-2 hours
Please no more asking to test if 3 people already applied, I'm very bad at saying no and I would feel very guilty turning people down, but I really only need 3 testers max sorry