The yarn is from Michaels. Loops and Thread "Flecks. It is acrylic 79% polyester 21%. It is soft. No bounce.
It's a worsted weight/#4, it is a true worsted weight, can be a little splitty as it is loosely plyed with over 10 strings at least. Frogging this yarn is a pain because of the "Flecks".
These are the colors and they are vibrant.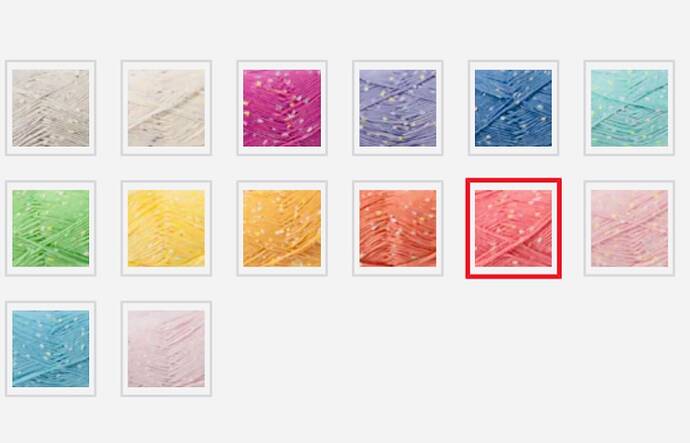 Comes out to 18 cents a yard. Skein is 355 yards. Made in China.
M